More
Open to
Serve You
Stay in your car, we'll bring it to you!
Order Pickup Online
1.
Visit portosbakery.com/incarpickup (open daily, 4:30a-6:00p) or click below. SPECIAL HOURS: Sun., 5/9 (Mother's Day) | Pick-up-7:00a - 5:00p)
2.
Select your location & order from our abbreviated menu of Porto's favorites.
3.
Park in the parking lot of your selected location, have your order number available, and a Porto's team member will bring you your order.
Remain in your vehicle with a
mask on. We'll come to you!
*Pick-up times become unavailable as they reach maximum daily capacity, to ensure the safety of our team and guests. SPECIAL HOURS: Sun., 5/9 (Mother's Day) | Pick-up 7:00a - 5:00p
Start My In-Car Pickup Order
Direct to your door, we ship nationwide!
Order Bake at Home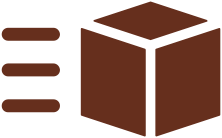 Dear Porto's Bakery Community,
First and foremost, I hope you and your family are in good health.
What an incredible time we are all living through.
I cannot remember in the 40 years of helping my mother and family-run Porto's a more challenging time.
Over the last few months, my sisters, son, nieces, nephews, and our incredible team have been working tirelessly in our bakeries trying to continue to take care of our guests. During this time of profound uncertainty, which no words will do justice, the Porto's team has made all efforts to adapt to the constantly evolving situation.
As this unprecedented situation continues to unfold, we decided to
discontinue take-out service and transition our operations to contactless ordering, payment, and curbside pick-up.
Thank you for your kindness
and patience as our team continues to work hard to serve our guests and communities. In speaking with our guests these past few months, I've come to realize that we're not just feeding the community, but we're providing a sense of comfort and normalcy to their homes during these uncertain times.
We are all in this together! Be safe and
we look forward to continuing to serve you.
Sincerely,
Raul Porto
and the entire Porto's Bakery family and team
Careers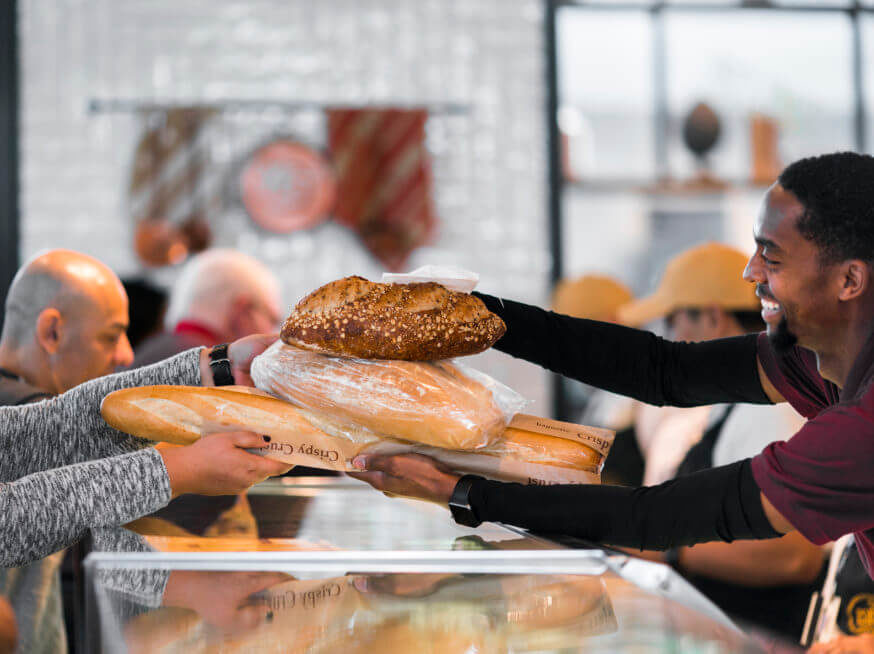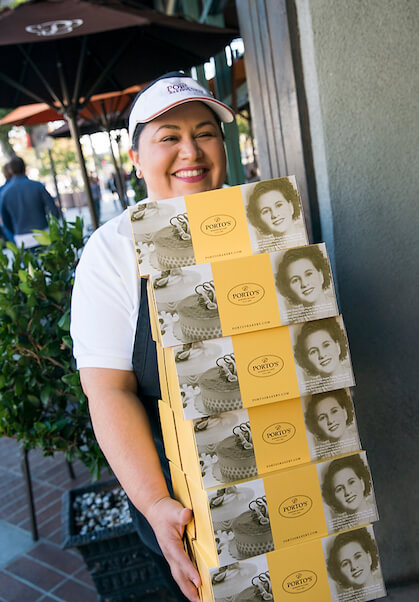 Careers
Infuse your talents and passion with our expertly developed baking, culinary and business fundamentals. Create your personal recipe for success at Porto's Bakery.
See careers
Our Story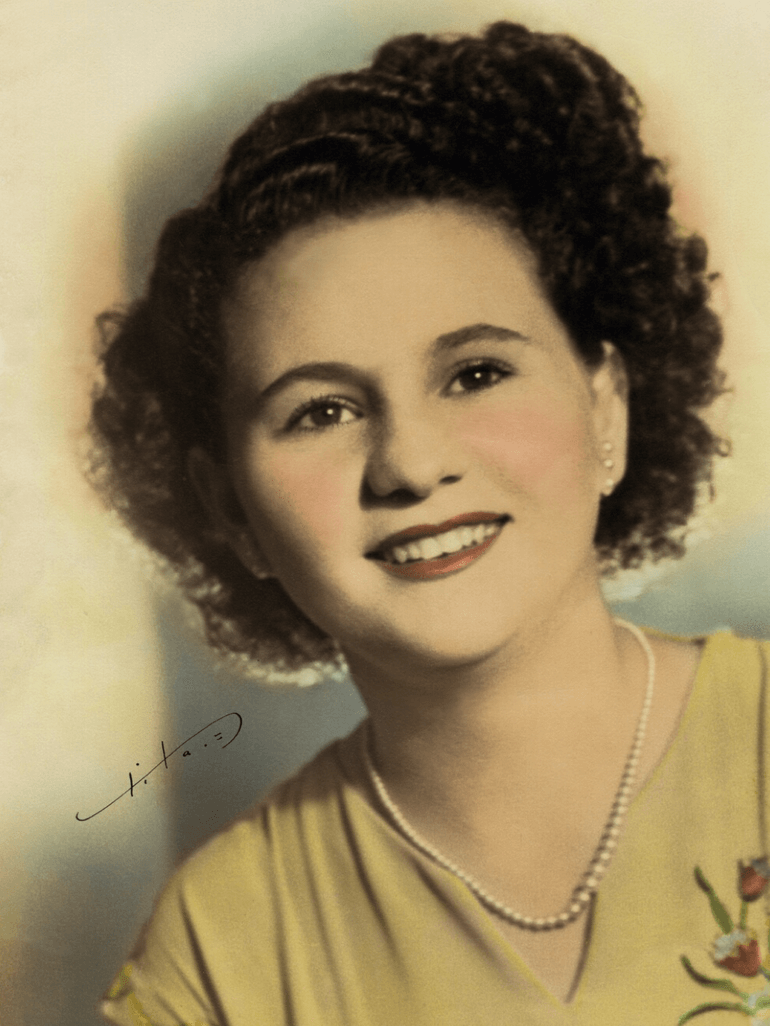 Porto's Bakery was born out of Rosa's love for sharing her wonderful cakes and pastries with friends and family. Today the Porto family is still committed to using the finest ingredients from all over the world ensuring that quality remains the cornerstone of the Porto tradition. Rosa Porto passed away in 2019, but her recipes and her high standard remain, including her motto "quality is the number one ingredient in everything we do." Come visit our bakery and you will experience home baking at its best.
Community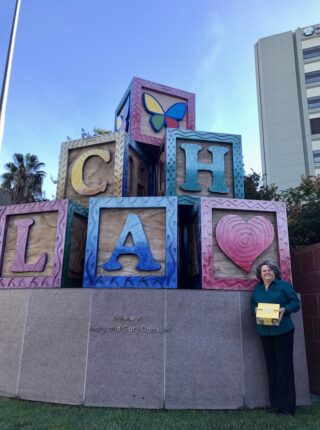 We Support Children's Hospital Los Angeles
From Giving Tuesday to Make March Matter, Porto's is committed to supporting CHLA's mission of creating hope and building healthier futures.
Learn More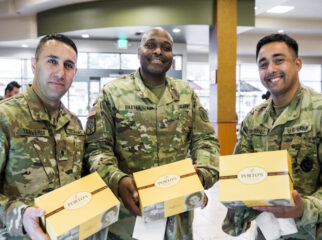 We Thank Our Veterans
At Porto's we recognize how invaluable our veterans are to our country and celebrate them each year.
Learn More