Our Story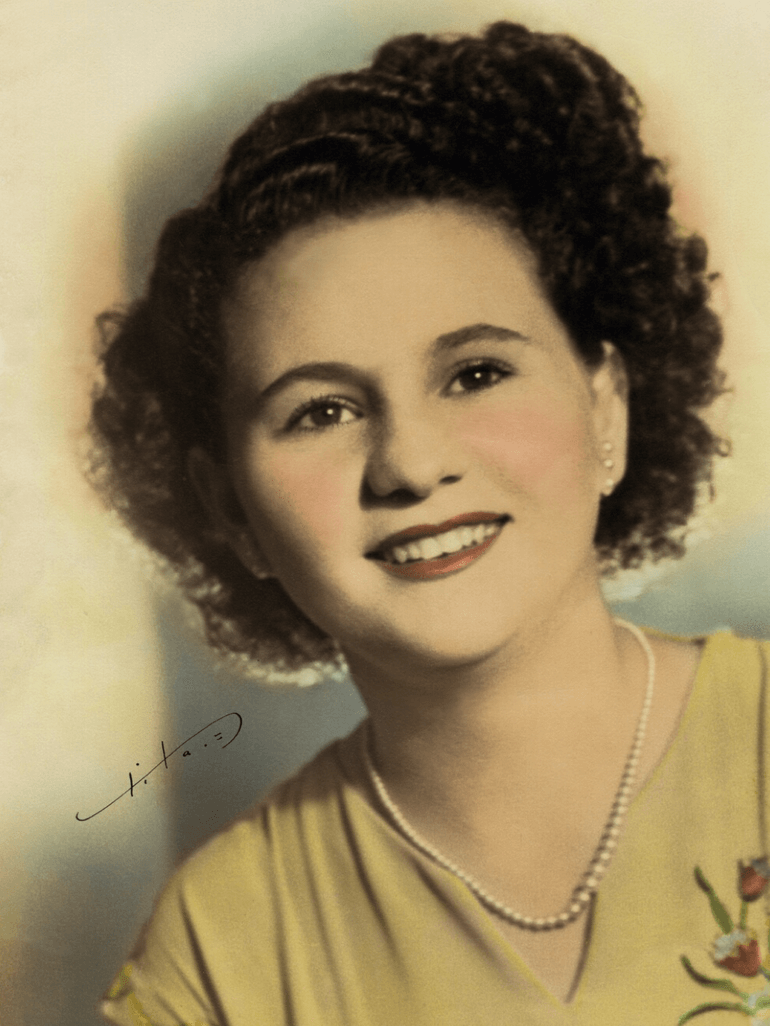 Porto's Bakery was born out of Rosa's love for sharing her wonderful cakes and pastries with friends and family. Today the Porto family is still committed to using the finest ingredients from all over the world ensuring that quality remains the cornerstone of the Porto tradition. Rosa Porto is now retired, but her recipes and her high standard remain, including her motto "quality is the number one ingredient in everything we do". Come visit our bakery and you will experience home baking at its best.
Community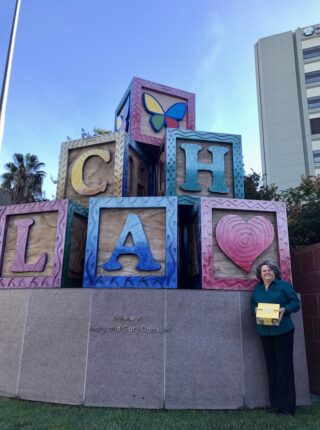 We Support Children's Hospital Los Angeles
From Giving Tuesday to Make March Matter, Porto's is committed to supporting CHLA's mission of creating hope and building healthier futures.
Learn More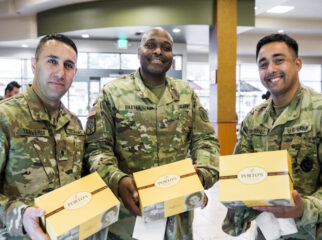 We Thank Our Veterans
At Porto's we recognize how invaluable our veterans are to our country and celebrate them each year.
Learn More
Careers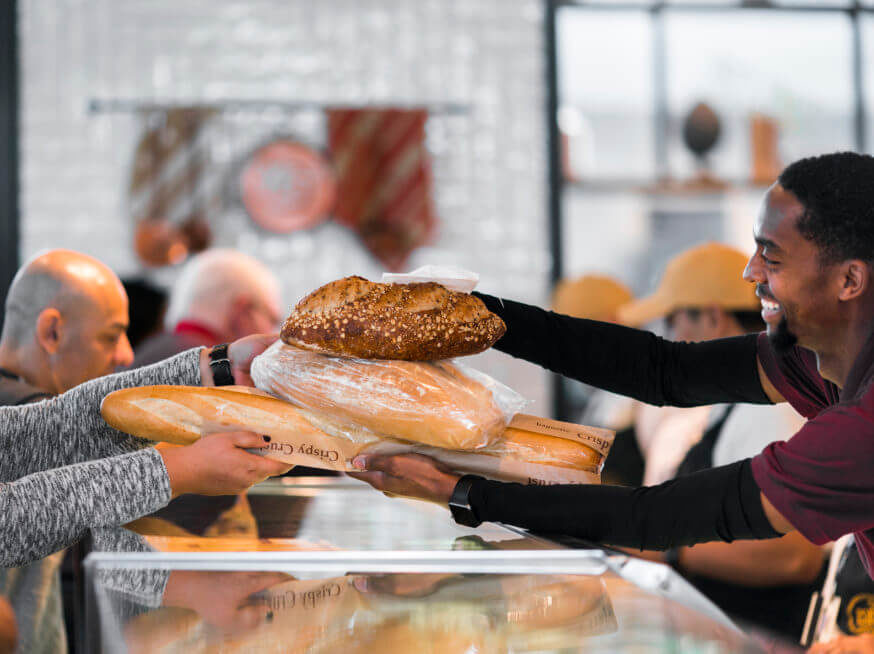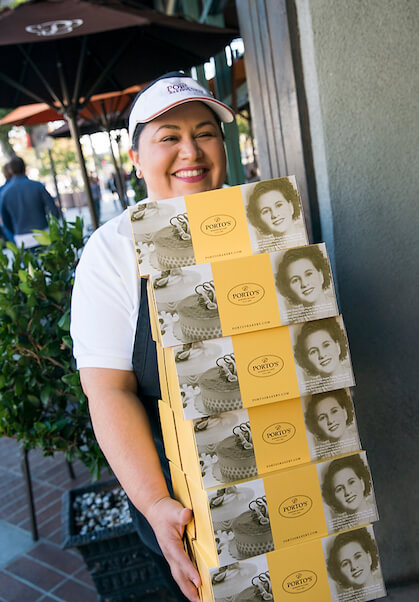 Careers
Infuse your talents and passion with our expertly developed baking, culinary and business fundamentals. Create your personal recipe for success at Porto's Bakery.
See careers