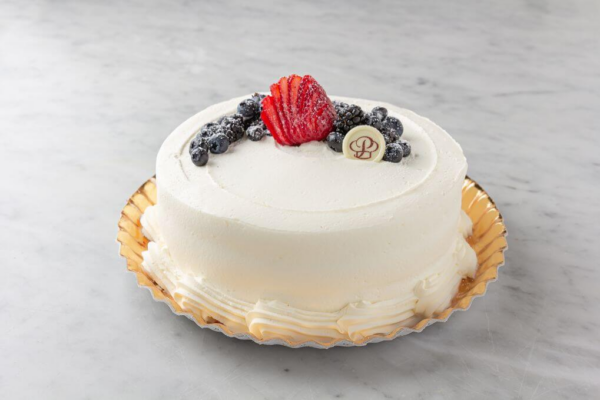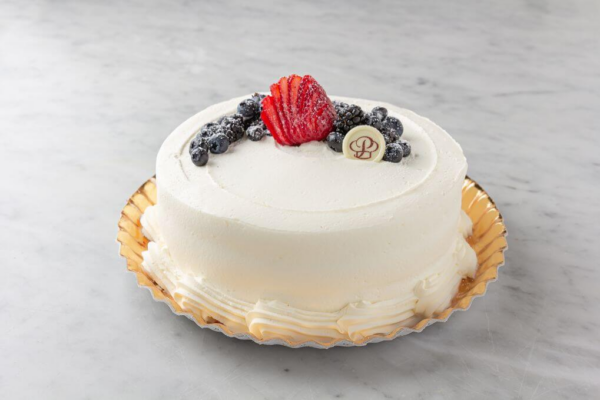 Milk'N Berries® Cake Round
---
Description
A Porto's Original! Sponge cake heavily-soaked with Rosa's original Tres Leches (condensed milk, evaporated milk, cream, and a touch of brandy) layered with whipped cream and a blend of blueberry, strawberry, and blackberry. Finished with whipped cream, fresh berries, and powdered sugar.
Available for pickup at all locations, or shipped nationwide via Porto's Bake at Home:
Ship Me Porto's
Due to our unique, signature cake recipe which produces a light and airy texture, it is common to see an excess of our signature Tres Leches Blend around the cake. Feel free to scoop up the extra Tres Leches Blend for added richness to the perfect bite or pour the excess out before serving.
---